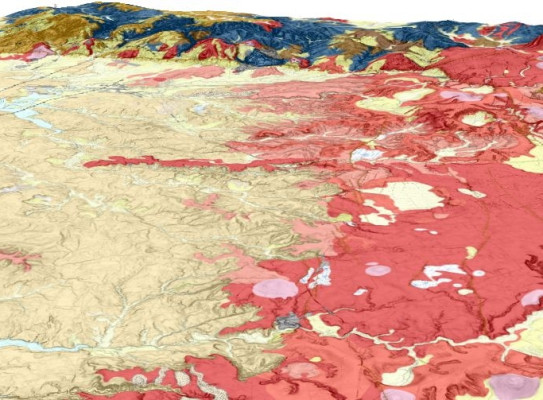 Mapping Aotearoa New Zealand
GNS Science has unrivalled expertise in geological mapping, with over a century of experience in producing high quality geological maps of New Zealand at national, regional and local scales.
We gather knowledge on the distribution, composition and origin of geological units of our continent with our current focus being on urban and special interest areas and volcanos while maintaining and upgrading our existing national and Antarctic maps. For more detail see Want to know more below.
GNS also maintains a catalogue of legacy geological maps, both published and unpublished, dating back to the 1850s. These maps are available through the GNS Science Dataset Catalogue.
All of our geological maps, and their underlying digital data where applicable, can be obtained through our webshop. GNS Science also provides data from more recently published geological maps as free web services that can be viewed online or consumed by a Geographic Information System. A geological web map application provides viewing and query access to our national 1:1,000,000 and 1:250,000 geological datasets. For more information on these resources, see Using Our Geological Maps below.