Te Riu-a-Māui Our Continent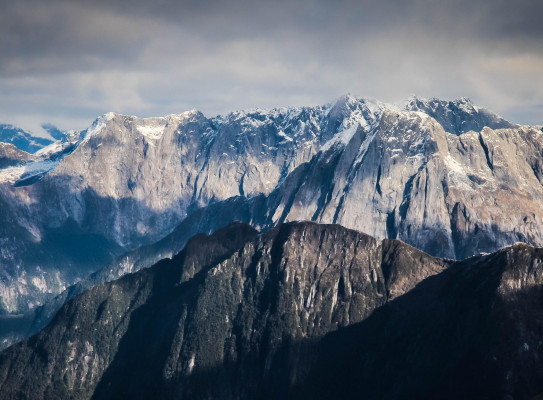 Aotearoa New Zealand sits on top of a mostly submerged continent Te Riu-a-Māui Zealandia, now known as Earth's 8th continent.
The work we do to understand the processes that shape Zealandia enables us to deliver open-source information which in turn, enables government, industry and communities to make well-informed decisions.
Our research
Knowledge of our continent, Te Riu-a-Māui, has enduring value. Mātauranga, embodied in part through our databases, samples and collections, informs geological processes that shape Te Riu-a-Māui as well as enriches Māori and Pasifika narratives of exploration and discovery.
We hold more than 150 years of knowledge about Zealandia
We are proud and dutiful custodians of eight Nationally Significant Collections and Databases that hold foundational knowledge about our continent. Our data supports essential research for building resilience in our communities to natural hazards, unlocking energy and critical mineral resources and developing critical climate change and environmental insights.
The big questions that drive our research
What are the physical properties of the crust and how do they evolve and affect seismicity and heat flow in Aotearoa New Zealand?
How does geological understanding inform mātauranga and kaitiakitanga of the Te Riu-a-Māui continent?
Te
Riu-a-Māui Zealandia SSIF Programme
GNS Science leads a geoscience research programme that is investigating and exploring the Earth system structure, evolution, past climate and processes of the 8th continent, Te Riu-a-Māui Zealandia, for the benefit of New Zealanders.