About us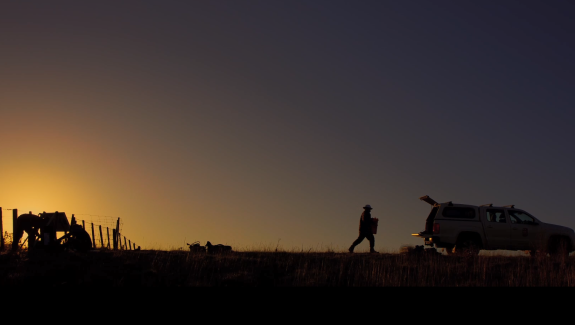 Providing excellent science where it matters most.
Te whakarato i te pūtaiao mounga i ngā wā e tino hiahiatia ana.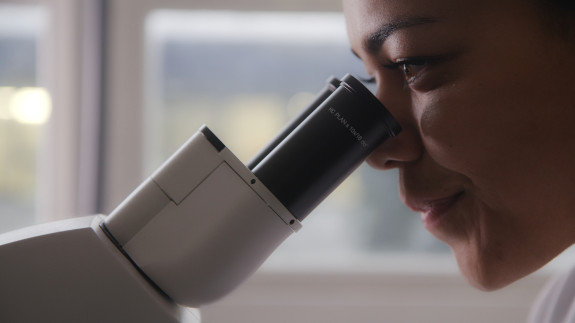 The GNS Science Story

transcript

Meet GNS Science.

We're working for a cleaner, safer, more prosperous Aotearoa New Zealand.

We're finding sustainable solutions for a low-carbon future.

We're keeping constant watch on our geohazards enabling Aotearoa's response and resilience to geological forces.

We're uncovering the secrets of the world's eighth continent.

We're researching our climate past to change our climate future.

We're collaborating with world-class experts across the globe.

We're supporting iwi māori as kaitiaki of New Zealand's natural environment.

We're listening to communities to understand the challenges and develop solutions together.

We're working with our partners to deliver real impact for people here in Aotearoa and around the world.

Science for now, science for the future, science for people.

We are GNS Science.
Our vision

We seek to create a cleaner, safer, more prosperous future for Aotearoa New Zealand.

Our purpose

To undertake research that:

Increases Aotearoa New Zealand's resilience to natural hazards
Enhances our understanding of geological and Earth-system processes
Drives innovation and sustainable economic growth in our energy sector
Develops new materials, products and approaches to assist other agencies with sustainable management of risk, environment and natural Earth and groundwater resources

Our name

GNS Science, Te Pū Ao.

The name Te Pū Ao was gifted to GNS Science by kaumatua, Wiremu Tāwhai, of Te Whānau-ā-Apanui. The name reflects the very deepest origins of our world. It was gifted in specific recognition of the core work GNS undertakes to better understand our world, its origins, and its ever-changing essence.

Institute of Geological and Nuclear Sciences Limited is our registered company name.