Our History
Tō Mātau Hītori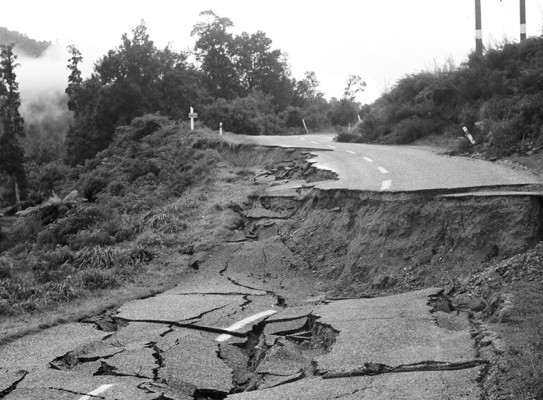 GNS Science draws on a heritage of over 150 years of excellence in Earth sciences.

Since 1865 we have demonstrated scientific excellence in a country that straddles two tectonic plates, where earthquakes were first associated with geological faulting, and whose first Nobel Laureate, Ernest Rutherford, saw that radioactive isotopes could be used for geological dating.
Today, we continue these investigations, from the atomic to the planetary scale. These activities are expressed through our Māori name, Te Pū Ao, which means "the foundation, origin, and source of the world".
We are proud of our 156-year-old heritage inherited from New Zealand Geological Survey [1865-1990], DSIR Geophysics Division [1951-1990], Institute of Nuclear Sciences [1959-1992], and DSIR Geology and Geophysics [1990-1992].
In 1992, Crown Research Institutes (CRI) were established by the New Zealand Government.
While our registered company name remains the Institute of Geological and Nuclear Sciences Limited, in 2006 we re-branded to become GNS Science.
The New Zealand Geological Survey was founded by scientist, James Hector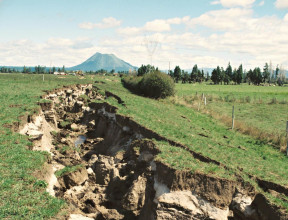 Described as a 'maverick with a sharp eye for the significant', geologist Harold Wellman, was the first to document almost 500kms of lateral movement along what was to become known as the Alpine Fault.
Athol Rafter established New Zealand's first radiocarbon dating laboratory in Wellington. It remains in operation today, the oldest continually operating facility of its kind in the world.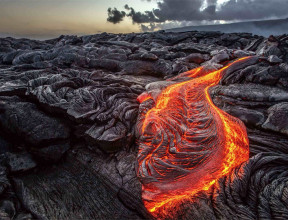 New Zealand suffered its worst rail disaster when a dam, created from the 1945 eruption of Mt Ruapehu, collapsed and released a torrent (lahar) of debris that washed away the Tangiwai rail bridge. This tragic event spawned international understanding of volcano-related flooding hazards and led to the development of the lahar warning systems, which remain in place today.
Our role in creating New Zealand's 'energy futures' is established in earnest, with the construction of the Wairakei Power Station. One of only two geothermal plants in the world and the first to harness liquid-dominated steam to produce electricity.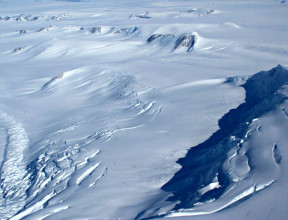 As part of the New Zealand Antarctic Research programme, our scientists discovered a 30 million-year-old beech leaf in an ice core sample – the first evidence that forests had once grown in Antarctica.
Te Pū Ao GNS Science (GNS) was established under the Crown Research Institutes Act 1992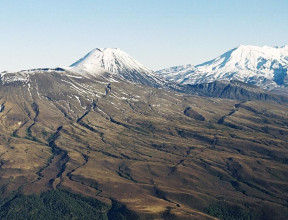 A series of eruptions on Mt Ruapehu prompted changes to the way volcanoes are monitored and eruptions are managed. Several new areas of research were established during this time, along with new ways of communicating about volcanic activity, hazards and responses.
New Zealand's national geohazard monitoring system, GeoNet, was established, providing New Zealanders with real-time geohazard monitoring and information.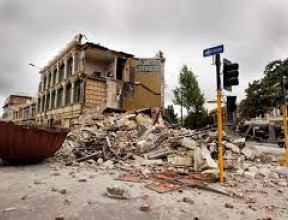 Canterbury experienced a series of devastating earthquakes. Our scientists played a leading role in providing advice to government, Civil Defence and insurers.


The 7.8 magnitude Kaikoura earthquake travelled 170kms along known and previously unknown faults. GNS recorded 22 ruptures in two minutes - a world record! This series of quakes moved the South Island 5m closer to the North Island and uplifted parts of coastal Marlborough by 8m.


Whakaari White Island erupted at 2.11pm on 9 December, resulting in the loss of 22 lives and many people suffering life-changing injuries. Our staff used their knowledge and understanding of the volcanic activity to support agencies during the emergency response and recovery.