GeoDiscoveryNZ
Ocean and Land Scientific Drilling and Discovery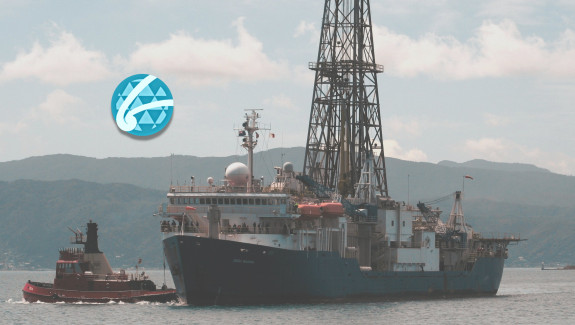 GeoDiscoveryNZ is a consortium of Crown Research Institutes and Universities that coordinates global Earth and Ocean science research.
We coordinate geoscience discovery and research with relevance to Zealandia, the Southern Ocean and Antarctica.
About us
GeoDiscoveryNZ coordinates global Earth and Ocean science research using large-scale scientific drilling platforms to recover data recorded in sediments and rocks and to monitor subsurface environments.
Our current members are GNS Science, NIWA, the University of Auckland, Victoria University of Wellington and the University of Otago.
GeoDiscoveryNZ aims to:
Develop and lead science proposals and to bring scientific drilling expeditions to the Southwest Pacific and the Southern Ocean,

Enable participation in the International Ocean Discovery Program (IODP)

with Australia (ANZIC)

and the International Continental Scientific Drilling Program (ICDP)

Promote opportunities and encourage wide representation including increasing Māori and Pacifika participation,

Compile and publicise scientific drilling capability and knowledge,

Engage a larger community of Earth scientists and stakeholders working together and contributing to leading international research,

Enhance science diplomacy
GeoDiscoveryNZ advocates for strengthened collaborations between IODP and ICDP to advance ocean-to-land drilling campaigns to answer fundamental questions about natural hazards, as well as explore the connections between plate tectonics, climate system, ecosystems, life and habitability, sea level change, and groundwater flow across the coastline.
Our Tohu


Our tohu incorporates traditional Māori Niho Taniwha, the triangle pattern, used to represent landscape, rivers, lakes, mountains, and the seafloor, together with the Pūhoro used to communicate movement, genealogy, and navigation.