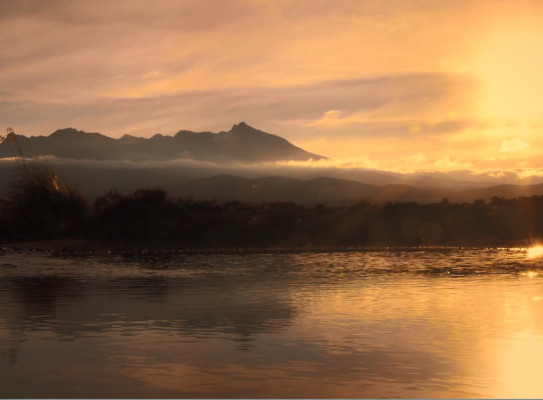 Our changing climate will change the land, with events such as storm frequency, sea-level and storm frequency contributing to that change.
Changes to climate and the land itself will change the way we use land. For those on or near coastal areas, these changes will be dramatic.
Urbanisation and intensive agriculture on the rise
Urbanisation is a global phenomenon that is also occurring in New Zealand. Over time, more land is being used for cities. According to the Ministry for the Environment:
Urban land in New Zealand increased by 15% from 1996 to 2018

The area of highly productive agricultural land that was unavailable it had a house on it increased by 54 percent between 2002 and 2019

About 80% of New Zealand's population growth is happening in towns and cities
Urbanisation, consumer preferences, and other factors may be contributing to the rise in intensive farming. The total area of land used for agriculture and horticulture in New Zealand has been decreasing since 2002 while the export income from farming products has been increasing. This suggests that fewer farms are producing more on less land.
Land use and coasts
Much of the land used by people, for housing and for food production, is coastal. In fact, more than 65% of New Zealanders live in coastal areas, meaning much of our infrastructure and supply chains are coastal as well. With climate-driven sea level rise, our coasts will be changing.
Rising sea levels will lead to increases in coastal flooding and erosion
The sea can lift the level of groundwater, which impacts infrastructure and contributes to liquefaction during earthquakes
These changes will impact our current infrastructure and will dictate how we are able to use land in the future. This will result in changes to where we build and grow food and how we build as well.
Our research
Our research investigates the drivers of land-use change and what that means for creating sustainable, future-focused land use for Aotearoa New Zealand. This includes research on the following topics.
Vertical land movement
Groundwater
Sea level rise