Green Hydrogen
Hauwai kākāriki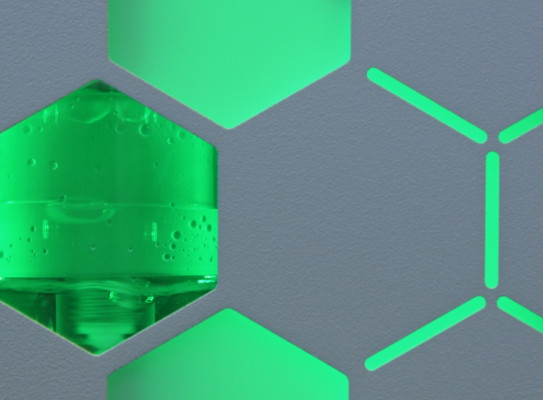 Green Hydrogen | Hauwai Kākāriki has the potential to help Aotearoa New Zealand transition to clean energy sources for industry and transport, reduce our carbon emissions and help fight climate change.
Production, storage, distribution
GNS Science has launched a Green Hydrogen programme to help realise the vision of a low-carbon New Zealand, where the production, storage, distribution and export of green hydrogen is environmentally sustainable and economically viable.
In the longer term, we are looking at new concepts for electrolysers and industrial processes to make green hydrogen a more accessible and affordable energy source. We're also helping to build a pipeline of engineers and researchers to support a local hydrogen industry. We want to work collaboratively with government and industry to create and sustain technologies to ensure kiwis reap the environmental and economic benefits of a green hydrogen future.
Our expertise
GNS has taken the lead in driving hydrogen research in New Zealand, and in doing so, we have cemented our position as the 'energy' CRI.
We have recognised strengths in materials science and technology research, and we are using these strengths in the short term to help make the major components of fuel cells cheaper, longer lasting and more efficient. We are also working to make hydrogen storage and transport safer, easier and more cost effective.
We have a multi-disciplinary, innovative team working on green hydrogen within New Zealand and offshore. The team consists of agencies and scientists with expertise in materials and ion beams as well as social scientists, economists and sustainability experts.