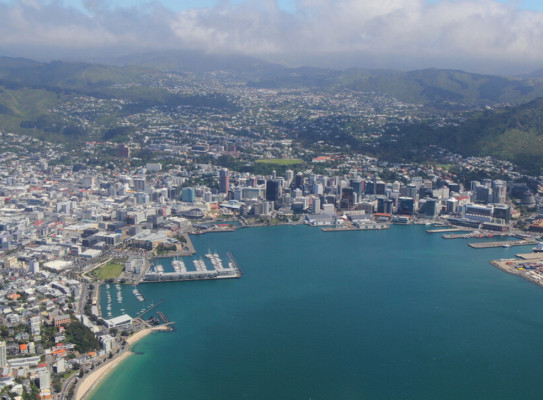 By working together with science, communities, local and central governments, we help prepare the Wellington community for getting through major earthquakes.
Overview
Since 2006, over 50 scientists from GNS Science, research institutes and universities across New Zealand have contributed to the success of It's Our Fault.
It's Our Fault studies the awesome forces that shape our region, and looks at how we prepare for and recover from earthquakes.
Find more content related to:
GNS Science topics